General Health Services – Health Checks
We are open for Doctor / Nurse Consultations from 8:00am to 5:30pm to help you with all your healthcare needs. 
At Fairview Medical Centre our aim is to provide you with  up to date, research based advise. We believe in illness prevention and helping you to achieve and maintain good lifestyle choices.
Please ask us about health checks. We will guide you through the options and most cost effective methods of maintaining your good health.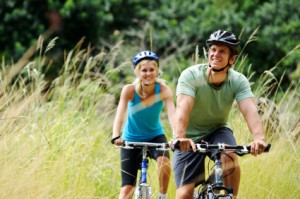 Chronic disease management
Location
37-39 Fairview Strand, Dublin 3, D03 F8C2 
Clinic Hours
Mon-Thurs: 8am – 5.30pm
Fri 8am – 5pm
Sat- 8am – 9.30am
(Emergency Walk-in Clinic)