Order your repeat prescription by clicking the tab below.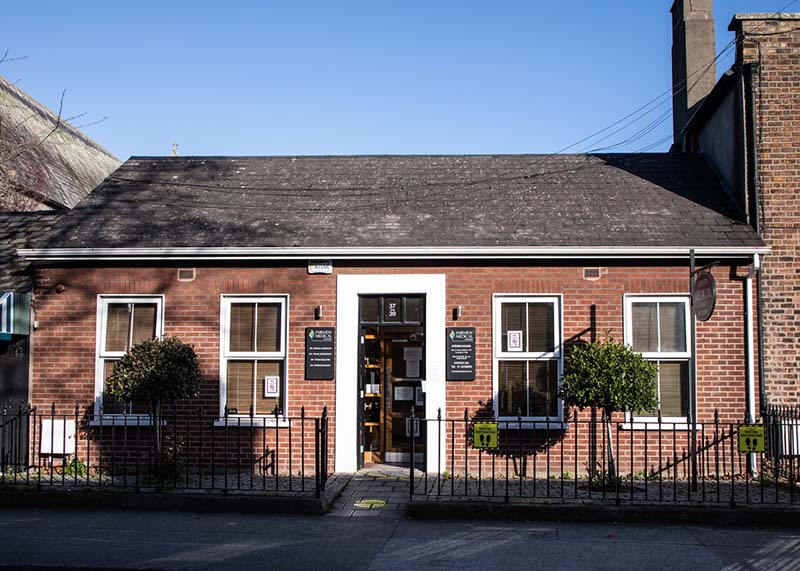 Repeat Prescriptions Form  NB: 72 hour turn around time
Repeat Prescription Order Form
We accept Standard Repeat Prescription Orders for Registered Patients of the Practice Only 
Hospital Scripts (attachments) or follow up queries can be emailed to [email protected]  
NB: 72 hour turn around time, please ensure to place your order a minimum of 5 days in advance of script due.
Please note the Long-Term Illness Scheme covers patients for free drugs, medicines and medical and surgical appliances for the treatment of that condition.  This card does not cover any GP Services, the standard fee for repeat scripts still applies. 

Please Note
Please check with your pharmacy first to see if you still have scripts in date to collect.
Please list your medications on the online order form.
Any new medication, including antibiotics will require a doctor consultation in advance.
Hospital updates or changes to medications need to be attached to the order form.
All patients on long term medications need to have their medications reviewed at least once yearly.
If you receive an SMS text message to book a doctor consult for your next prescription please follow up.
Chronic Disease Management CDM patients are required to have the medications reviewed at their annual CDM Assessment.
17-26 years Free contraceptive services require a doctor consultation and a signature on a STC form to qualify.
Please allow up to 72 hours turnaround time for your script. Most online scripts are processed within 24hrs.
Location
37-39 Fairview Strand, Dublin 3, D03 F8C2 
Clinic Hours
Mon-Thurs: 8am – 5.30pm
Fri 8am – 5pm
By Appointment