We are open for Doctor / Nurse Consultations from 8:00am to 5:30pm to help you with all your healthcare needs. 
We want to be here for you and your family for your day to day medical needs and in times of ill health.
We believe in health promotion and prevention of ill health.
Choose any of the General Health sub sections opposite for more informaiton.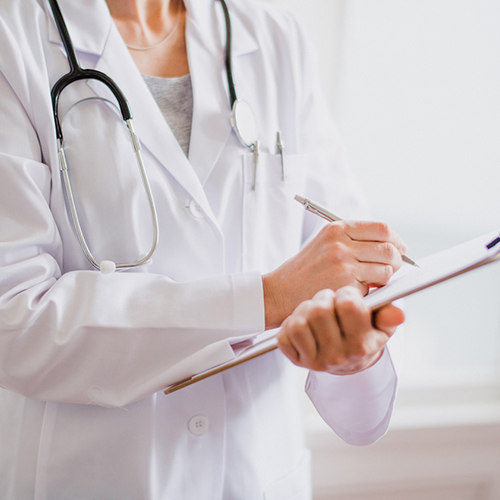 Location
37-39 Fairview Strand, Dublin 3, D03 F8C2 
Clinic Hours
Mon-Thurs: 8am – 5.30pm
Fri 8am – 5pm
Sat- 8am – 9.30am
(Emergency Walk-in Clinic)