We are open for Doctor / Nurse Consultations from 8:00am to 5:30pm to help you with all your healthcare needs.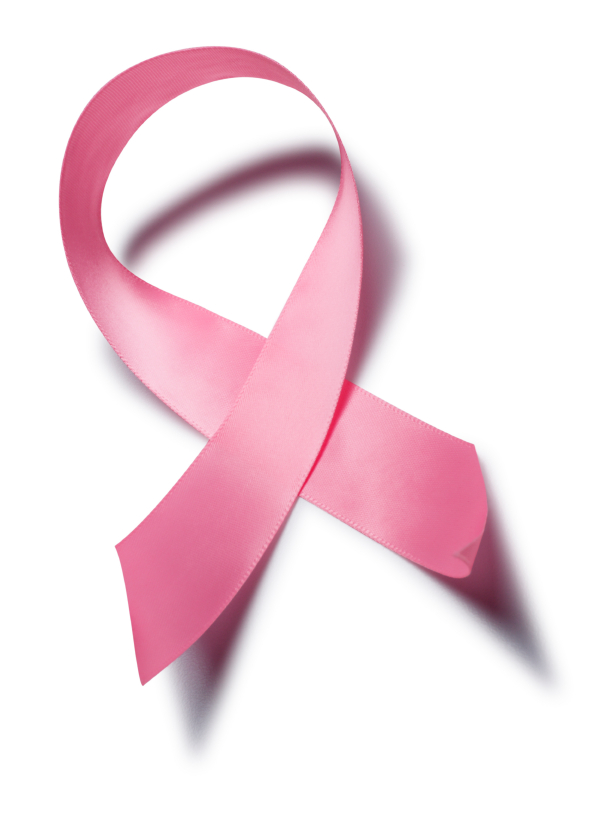 We provide a complete female health service. Please make an appointment via reception for any of our services. Our female health services include:
CervicalCheck – The National Cervical Screening Programme provides free smear tests to women aged 25 to 60. A smear test is a simple procedure that only takes minutes and is the most effective way to detect changes in the cells of the cervix.
The best time to have your Smear test is between day 10 and 14 of a 28 day menstural cycle. Day 1 is the first day of your period. A smear can be done upto day 20 of a 28 day cycle.
One of our fully trained female nurses or female doctors will perform the test.
Please call to make an appointment.
More information is available at www.cervicalcheck.ie
All our doctors and nurses are happy to advise on breast health, examination and Breast Check.
Women should know how their breasts normally look and feel and report any new breast changes to a family doctor as soon as they are found. These are the changes to look for and if you are in any doubt, visit your doctor:
A lump or thickening which is different to the rest of the breast tissue
Continuous pain in one part of the breast or armpit
One breast becomes larger or lower
A nipple becomes inverted or changes shape or position
Skin changes including puckering or dimpling
Swelling under the armpit or around the collarbone
A rash on or around the nipple
Discharge from one or both nipples
More information available at: http://www.breastcancerireland.com/iopen24/
.  All our doctors are happy to discuss you and your partner's family planning needs and contraceptive choices.
We provide insertion services for the following:
More information available at: Contraceptive-Choices
and at  www.sexualwellbeing.ie/sexual-health/contraception
Pill check (only) with the GP €40
Free Contraceptive Services 17-26yrs 
Who is covered:   all women aged 17-25yrs (GMS/DVC/Private) who are ordinarily resident in the State (living in the state for at least a year) will need to provide PPS number to access the scheme. 
Types of contraception covered: Contraceptive pill, patch & Ring, Mirena, Kyleena and the Jaydess (coils, also known as intrauterine devices or systems: IUS/IUD), Implanon (contraceptive implant) and Depo Provera (contraceptive injection).  Emergency contraception is also covered under the scheme, this can be accessed directly from the community pharmacist without attending a GP (Free).   Note: Copper Coil device not covered but Doctors fee is.
Doctors Consultation:  Please specify your appointment type when booking your appointment ie "Free Contraceptive Service Consultation Appointment".  It is important to note that following an initial doctors consultation it maybe necessary to book a follow up visit for fitting of devices above.
Prescription Type:  All contraceptive prescriptions for this scheme will be issued on a private E-script by your GP issued directly to your pharmacy of choice.  All patients must present their PPS number to the pharmacy before they can dispense this.  Patients must book their pill check in advance of their script renewal
Further details available:  https://www.citizensinformation.ie/en/health/health_services/women_s_health/family_planning_services.html
Location
37-39 Fairview Strand, Dublin 3, D03 F8C2 
Clinic Hours
Mon-Thurs: 8am – 5.30pm
Fri 8am – 5pm
Sat- 8am – 9.30am
(Emergency Walk-in Clinic)
Subscribe To Our Newsletter