General Health Services – Blood Tests
We are open for Doctor / Nurse Consultations from 8:00am to 5:30pm to help you with all your healthcare needs. 
We provide blood testing every day from 8am to 11.30am.
We have a dedicated phlebotomist.
Please contact your doctor to arrange appropriate blood tests.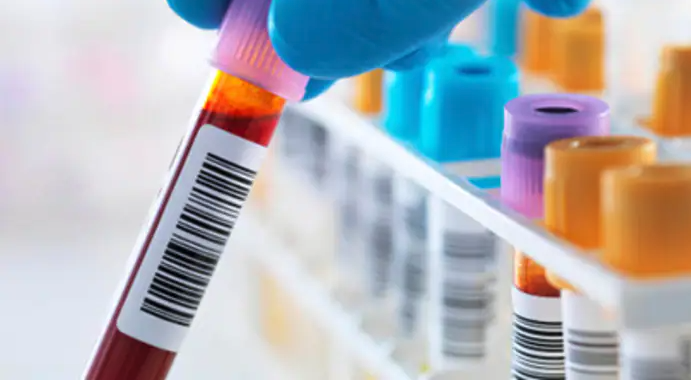 Location
37-39 Fairview Strand, Dublin 3, D03 F8C2 
Clinic Hours
Mon-Thurs: 8am – 5.30pm
Fri 8am – 5pm
Sat- 8am – 9.30am
(Emergency Walk-in Clinic)