Fees paid at time of booking to reduce time in surgery, thank you.
Medical Services Payments
We are introducing a few administration changes to help free up our phone lines, reduce workload with emails and in general to help make our services run more smoothly.  
We would appreciate if payment can be made online after booking your appointment, or alternatively payment is required on the day of the service.
For any issues / queries regarding your invoice please email us on [email protected] 
Payment options; 
(1)   Click on the appropriate service below for secure online Credit Card Payment – Receipt Auto Generated 
(2)   Billink – where we send you an SMS with a link to pay for the service by credit card – Receipt Auto Generated 
(3)   EFT Bank Transfer (refer: bank details below) – may take up 4 working days after payment received 
(4)   We can still take payment over the phone or on arrival for your appointment if all of the above is not possible.
IMO GP Fees Not covered under GMS/DVC Card
Notice to patients with medical GP Visit cards. Read More Here.
Standard Services Payments:
Blood tests, prescriptions & doctor

consultations
We have made it very easy for you to pay for your blood tests, prescriptions and Doctor consultations with your card online. Just click the button below and choose the service you wish to pay for, enter your card details and pay securely. 
Payment required at time of booking or at check in on the day for service
Doctor Consultation Onsite €60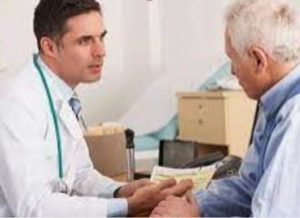 Doctor Telephone / Video Consultation €50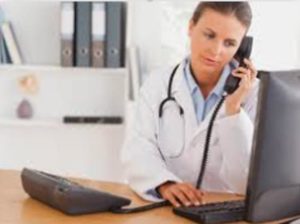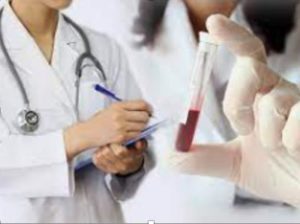 Repeat Prescriptions €20 (Non-GMS Patients)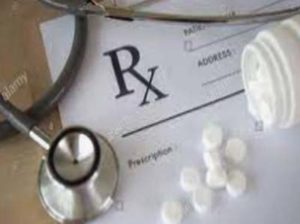 Electronic Bank Transfer:
Payment is required in advance of service to reduce the time involved for your onsite visit. As our lines are exceptionally busy it would greatly assist us if an EFT payment option could be used.
IBAN: IE46 BOFI 9005 4343 5632 09
BIC BOFIIE2D
A/C No: 43563209
Sort Code: 400543
Please copy and paste the following headings to complete and email to us at [email protected]
OR
[email protected] if the service is provided at Clontarf Family Practice.
Name:
Address:
DOB:
Consultation Date:
Medical Service/Appointment Type:
Fee Paid:
Transaction/Bank Reference (Your Initials+date e.g. TS21Oct):
Surgery Fairview OR Clontarf:
On receipt of payment, a receipt will be emailed back to you, as confirmation of payment.
Thank you for your ongoing support 
Our Fees
Payment Terms
Payment required at time of booking to reduce time in the surgery.
A receipt is provided at time of payment.
Please Note
There is no fee for review of the same condition within one week of the initial consultation.
Telephone /Video Consultation
Flu Vaccine Private Less Than 65yrs not in the At Risk Cat.
Antenatal Care
Free (M&I Application & PPS No Required)
Sexual Health Screening (STI) – Test only
24 hour Blood Pressure Monitoring
Location
37-39 Fairview Strand, Dublin 3, D03 F8C2 
Clinic Hours
Mon-Thurs: 8am – 5.30pm
Fri 8am – 5pm
Sat- 8am – 9.30am
(Emergency Walk-in Clinic)