Covid Booster Vaccination Service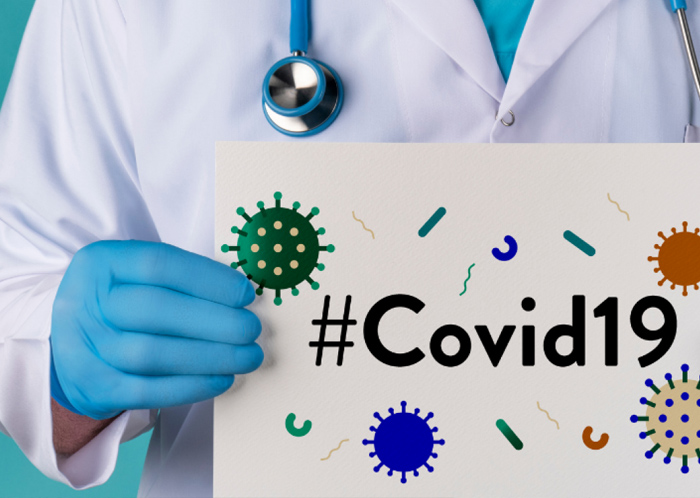 Useful Information Links >

COVID-19 (coronavirus)
Get advice about COVID-19, including symptoms, testing, vaccination and self-isolation
Walk through for > 60's click here
COVID-19 (Vaccine Materials)
You can find materials about COVID-19 vaccination on this page.
These resources are updated regularly but the most up to date information is available here.
Useful Information Links >

Please be advised that we do not take any responsibility for the content of the websites or documents referenced on this page, or information that you may receive from them. We advise all patients to discuss their health concerns with their GP.
Flu (also known as influenza) is a highly infectious illness caused by the flu virus. It spreads rapidly through small droplets coughed or sneezed into the air by an infected person.   For most people, flu is unpleasant but not serious. You will usually recover within a week.
Studies have shown that flu vaccines provide effective protection against the flu, although protection may not be complete and may vary between people. Protection from the vaccine gradually decreases and flu strains change over time. Therefore, new vaccines are made each year and people at risk of flu are encouraged to be vaccinated every year.
The flu vaccination is offered to people in at-risk groups. These people are at greater risk of developing serious complications if they catch flu, such as pregnant women and elderly people.
Second Covid-19 Booster Vaccine Service – May 2022
Getting your second booster dose
You can book an appointment for a second booster dose if you are:
You should get a second booster at least 4 months (at least 120 days) after your first booster .
If you have had COVID-19 since your first booster, wait at least 4 months before you get a second booster
previous vaccination dates available on the covid-19 digital certificate
Why you may need a second booster
You may be more at risk of serious illness from COVID-19 if you have a weak immune system or are aged 65 or older.
This is because:
the protection from previous doses may weaken with time
you may be at greater risk of severe illness
your immune system may not respond as strongly to vaccination
Data from other countries shows that a second booster will give you extra protection from COVID-19. A second booster can prevent the possibility of hospitalisation or death from COVID-19 illness.
 Fairview Medical Centre & Clontarf Family Practice Covid Booster Service
By Appointment Only – please read details in full below.
Please note we are only getting a limited number of Moderna Covid Vaccines
and will not be in a position to vaccinate all our patients over 65yrs (only open to registered patients who are attending the practice)
(Please see the option of HSE Covid-19 Vaccine Services below & check out local pharmacies also)
We have opened up appointments for over 80's initially and will working back in age groups and notify all registered over 65's by SMS when you can book in.
Fairview Medical Centre & Clontarf Family Practice Registered Patients who meet the above criteria may book an appointment with us:
TEL:      01 8339856 to book an appointment 
Please read the following covid vaccine details before getting your vaccine 
https://www2.hse.ie/screening-and-vaccinations/covid-19-vaccine/get-the-vaccine/covid-19-vaccine-booster-dose/
Details of Covid-19 Vaccination Types 
https://www2.hse.ie/screening-and-vaccinations/covid-19-vaccine/vaccine-types/#getting-different-vaccines
HSE Covid Booster Service Links
To book a covid booster at a HSE Vaccination Centre click on the following link
https://covid19booster.healthservice.ie/hse-self-referral/?flow=booster
HSE Walk-in Covid Booster Services click on the following link
https://www2.hse.ie/services/covid-19-vaccination-centres/?county=Dublin          
Location
37-39 Fairview Strand, Dublin 3, D03 F8C2 
Clinic Hours
Mon-Thurs: 8am – 5.30pm
Fri 8am – 5pm
Sat- 8am – 9.30am
(All Clinics by Appointments)