Next Clinic Friday 21st May 2nd Shot for Over 70's
Covid Vaccination Service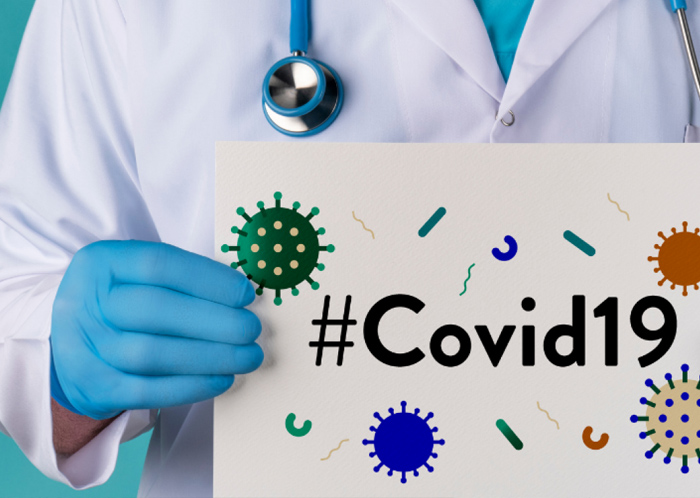 Useful Information Links >

Please note that all up to date patient information leaflets relating to the various Covid 19 vaccinations are available freely on the HSE website here
Furthermore, key facts relating to the Covid 19 vaccines are available on the EMA website, here
Rollout of COVID-19 vaccines in Ireland Covid Vaccination Details for All Cohorts – Click here
Covid-Vaccine Booster for Practice Patients > 80 years 
The Covid Vaccine Booster will be available for patients over 80 years only.  The service will run on Saturday the 2nd and Saturday 9th of October.
There is no need to contact the surgery, an appointment will be automatically generated and issued to your phone early next week in advance of the service.
We have now taken a break from the Covid-19 Vaccination Process for all other patient categories and have no further vaccines available.  
It was our privilege to administer so many vaccines to our patients.   
All Patients under 60 will need to register for a vaccine on the HSE website as per Age Cohort.
Please note that we are not in a position to make representations to the HSE on behalf of patients who would like their first or second dose of their Covid-19 vaccine expedited.
Updates will be available on our website and on our Covid Vaccination Information Telephone Line .
Thank you 
Covid booster & Influenza flu vaccine for patients aged 80 YEARS AND OVER
Covid Booster & Flu vaccination service will run on Sat 2nd & 9th of October.   Both vaccines will be administered at the same time.  There is NO need to contact the surgery to book an appointment,  an appointment time will be issued by  SMS to your mobile early next week for the upcoming Saturday clinics.
If you are a registered patient of the practice and over 80 years and did not get the vaccine with us previously, please phone the surgery and we can organise a vaccine for you.
influenza / flu vac service for patients aged 65-79yrs
This service will run Monday to Thursday 12:30 to 1:30pm, this will operate as a walk through service, the same as last year.
Online booking option will be made available over the next week.
To avail of this service It will be necessary to be a registered patient of the practice and aged between 65 and  79 years.
Influenza / flu vaccination service for under 65yrs
Service Commencement Date to follow 
PEGNANT Patients
Service Commencement Date to follow along side service for under 65 years
Please Read The Following Before Getting Your Covid-19 Vaccine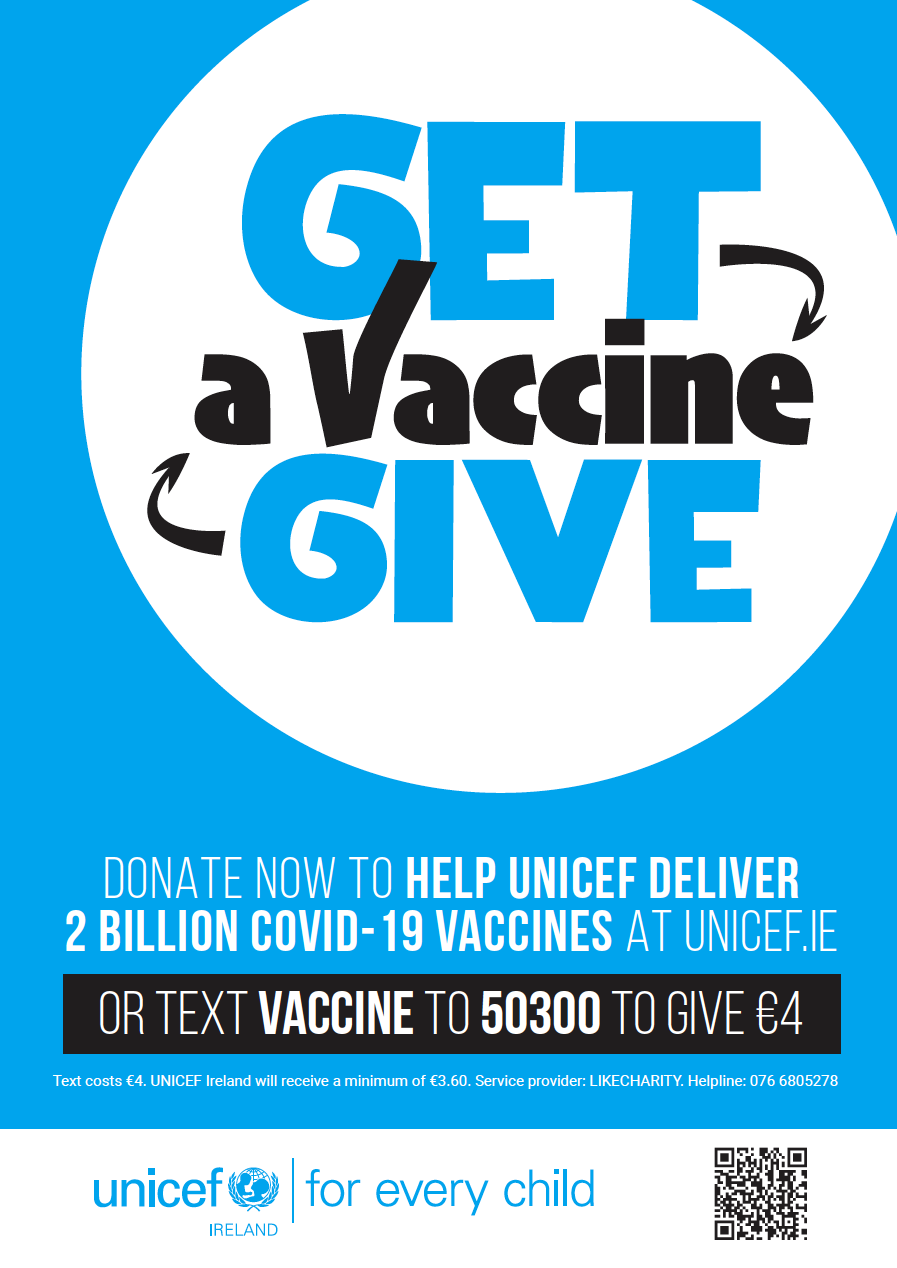 Location
37-39 Fairview Strand, Dublin 3, D03 F8C2 
Clinic Hours
Mon-Thurs: 8am – 5.30pm
Fri 8am – 5pm
Sat- 8am – 9.30am
(Emergency Walk-in Clinic)