Covid Vaccination Service
Next Clinic Friday 7th & Saturday 8th May 2nd Shot for Over 70's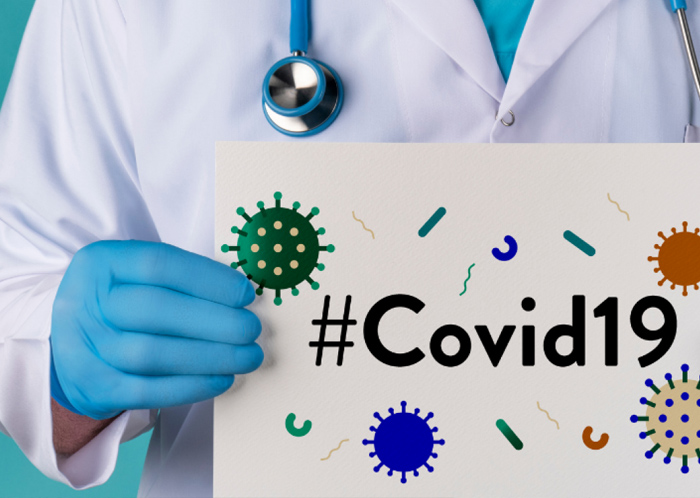 Useful Information Links >

Please note that all up to date patient information leaflets relating to the various Covid 19 vaccinations are available freely on the HSE website here
Furthermore, key facts relating to the Covid 19 vaccines are available on the EMA website, here
Rollout of COVID-19 vaccines in Ireland Covid Vaccination Details for All Cohorts – Click here
Covid-Vaccine Clinic Information
PATIENTS 70 YEARS AND OVER
Next Clinic Scheduled for:
Friday afternoon 7th & Saturday 8th May for Patients 70-74yrs due 2nd Shots 
Appointments Generated Automatically & will be sent to your phone the 1-2 days before service.
Well PATIENTS AGED 60 and under
GP Practices will NOT GET ANY vaccines for this Age Group.
Therefor it is very important To Register for a HSE Covid Vaccine please click to HSE website below.    OR  call HSELive on 1850 24 1850
VERY HIGH (4a) & High RISK (7) PRACTICE PATIENTS
Patients in Cohort 4a & 7 aged 18-59. Please read the STRICT eligibility criteria and complete the online form.  Submitting an applications does not guarantee a vaccine.  All Applications are reviewed by our Doctors for Approval and our Sickest Patients will be Prioritised.
Note: Limited number of vaccines.  ONLY registered patients of the practice will be considered.
Appointments will be Automatically Generated for the clinics and Issued to the Sickest Patients First.
PEGNANT Patients
HSE Service to Register please click on the button below:
Have You Previously Received A COVID-19 Vaccine Shot?
Please Read The Following Before Getting Your Covid-19 Vaccine
Location
37-39 Fairview Strand, Dublin 3, D03 F8C2 
Clinic Hours
Mon-Thurs: 8am – 5.30pm
Fri 8am – 5pm
Sat- 8am – 9.30am
(Emergency Walk-in Clinic)